Press Releases
Baltimore Life Announces Office Move to Make Room for Expansion
The New Location Will Bolster the Company's Commitment to Local Community
FOR IMMEDIATE RELEASE
OWINGS MILLS, Md, May 28, 2020—The Baltimore Life Insurance Company announced that it will relocate its Southwest Penn Agency from Rostraver Township to Uniontown, Pennsylvania on June 1, 2020. The new address will be at 682 W. Main Street, Uniontown, Pennsylvania.
The move to the new location will support business growth and future staffing. "Jim Lucidi, a resident of Uniontown, recently joined the organization in the role of agency manager. With Jim's leadership, we are committed to growing our team and servicing our policyholders for many years to come," said Sean O'Connor, assistant vice president and director of agencies. "Baltimore Life has a rich history of serving clients in the Southwestern part of Pennsylvania."
About Baltimore Life
Established in 1882, The Baltimore Life Insurance Company has served seven generations of policyholders; and today, insures more than 300,000 individuals, families and businesses in communities across America. Baltimore Life is licensed in 49 states and the District of Columbia. For more information, please visit www.baltlife.com or call 1.800.628.5433.
How much insurance do you need?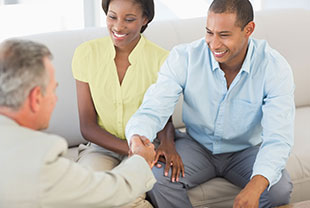 Learn about Financial Needs Analysis, a no-cost, no-obligation way to find out.
Let's Talk
Have an Agent Contact Me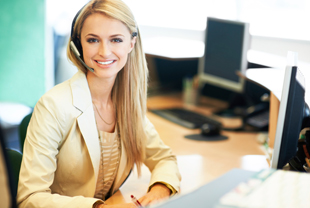 Let one of our experienced professionals help answer your product or insurance questions.
Contact Me