Press Releases
Baltimore Life Announces the Relocation of Its Susquehanna Valley Agency

FOR IMMEDIATE RELEASE
WILLIAMSPORT, Pa, October 13, 2020—The Baltimore Life Insurance Company is excited to announce the relocation of its Susquehanna Valley Agency. The agency will move from its current location at 1020 N. Loyalsock Avenue to 245 Broad Street in Montoursville, Pennsylvania, 17754, on October 19, 2020.
"We are returning to the Broad Street location after having been there for many years in the past. We found that the office space, with a nice conference area for confidential meetings, will better accommodate our customer base and staff," said Assistant Vice President, Director of Agencies, Sean O'Connor. "And it is in a convenient location."
About Baltimore Life
Established in 1882, The Baltimore Life Insurance Company has served seven generations of policyholders; and today, insures more than 300,000 individuals, families and businesses in communities across America. Baltimore Life is licensed in 49 states and the District of Columbia. For more information, please visit www.baltlife.com or call 1.800.628.5433.
How much insurance do you need?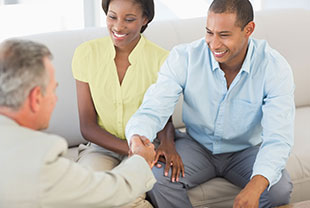 Learn about Financial Needs Analysis, a no-cost, no-obligation way to find out.
Let's Talk
Have an Agent Contact Me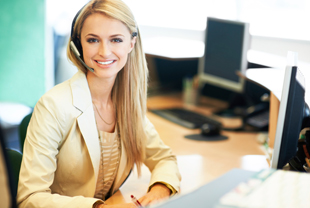 Let one of our experienced professionals help answer your product or insurance questions.
Contact Me